Two words express our beliefs: design and strategy.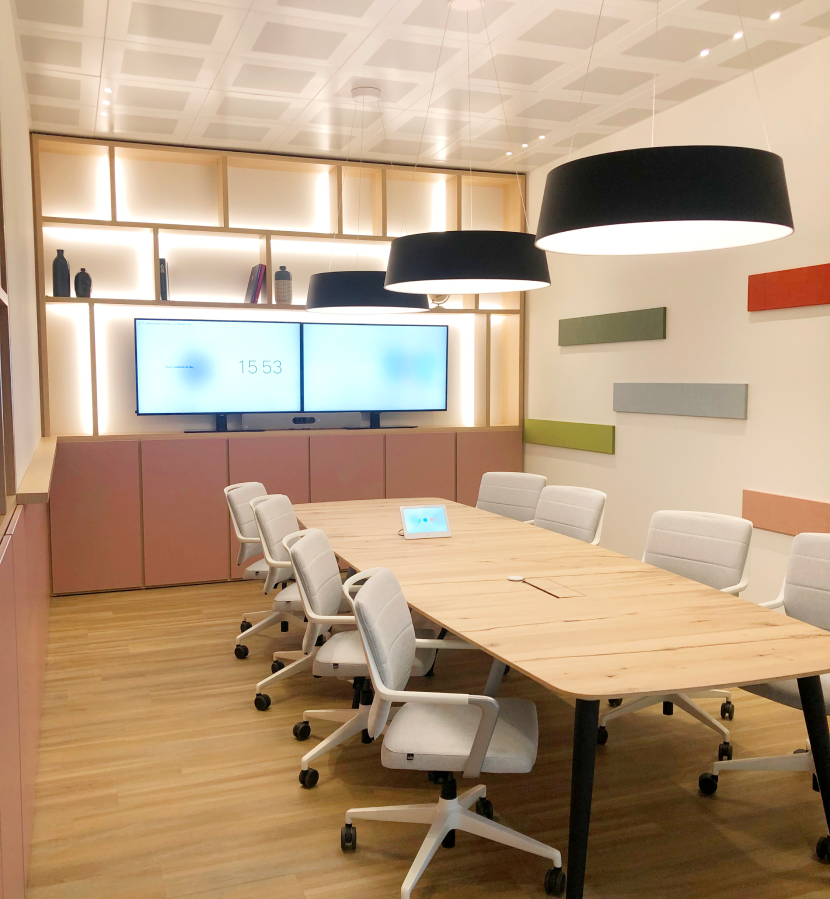 we +
e45 is made by People: our projects are inspired by the background of each of us. We are proud to describe ourselves as an atelier, not an outlet: we work on a few, carefully selected projects, employing the best team possible.
Not a customer, but THE customer.
BEYOND THE ORDINARY +
We stand out among our competitors thanks to our high degree design aptitude: we are professionals able to approach every type of business, starting from a rigorous comprehension of the company needs, transforming the "Italian style" into interior design.
PROACTIVENESS +
Most of our clients are international corporations: we are comfortable in working with our clients to create a strong brand consistency throughout the process.
Our experience makes it possible for us to keep high quality standards on time and on budget.
Since the beginning of our career, we have always maintained a cosmopolitan mindset by creating connections with Europe and the United States: not only a local, but also a productive support, exploring new business opportunities both at home and abroad.  
Building Information Modeling.
No longer just 2D lines.
Thanks to BIM,elements of the entire project are shaped/modelled:
materials, finishes, costs, assembly sequences.
Passion and perseverance: the pillars of our projects.
Let us create
something extraordinary for you.
e45 S.R.L.
Via Farini 70, 20159 Milano, ITALIA
P. IVA E C.F. 08970200963
Tel. +39 02 3651 0686
info@e-45.it